ROP Fest Wrestling Stars: Chris Masters, Tiny Iron, Drake Destroyer, Badshah Khan, So Cal Val, Armitis & many more ROP Fest Live Concert Artists: Sahir Ali Baga, Bilal Saeed, Sahara UK, Gul Parna and many more…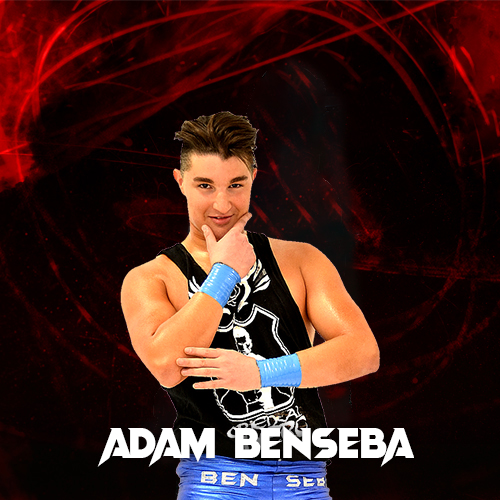 ADAm banseba
Adam Benseba's started his wrestling career 5 years ago and he is expected to be one the rising stars in wrestling career.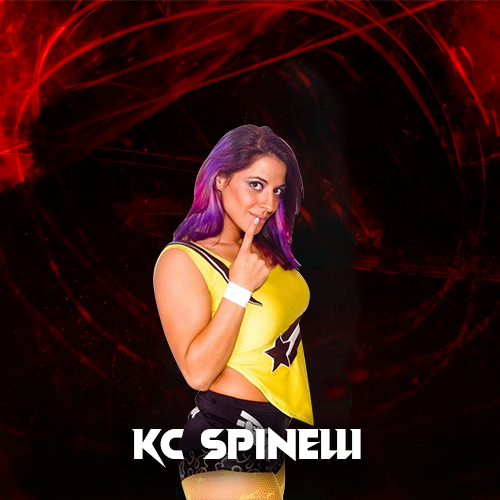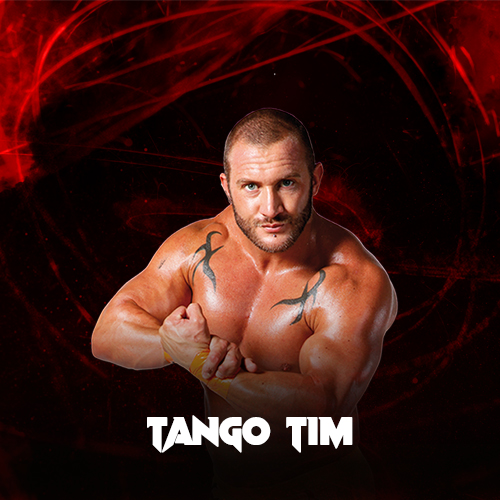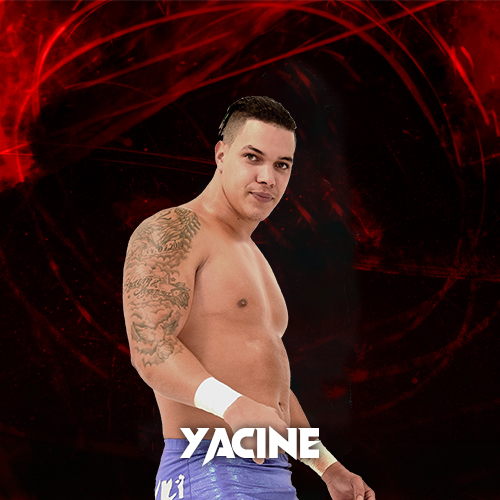 Badshah pehalwan khan
Badhshah Pehalwan Khan was born in Wah, Pakistan . This 21 year old Pakistani wrestler is 5ft11 tall and nearly 220 lbs.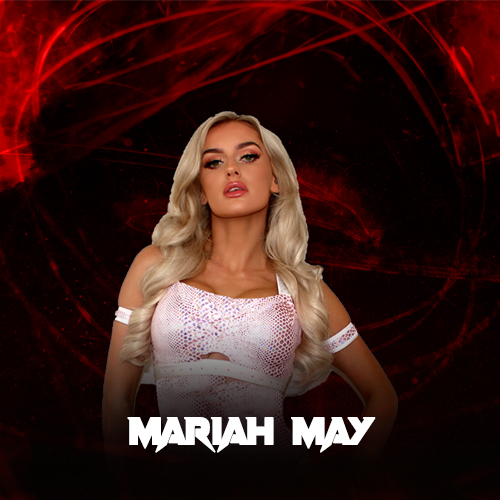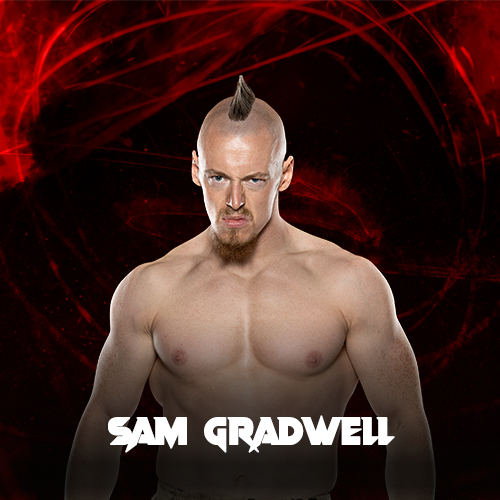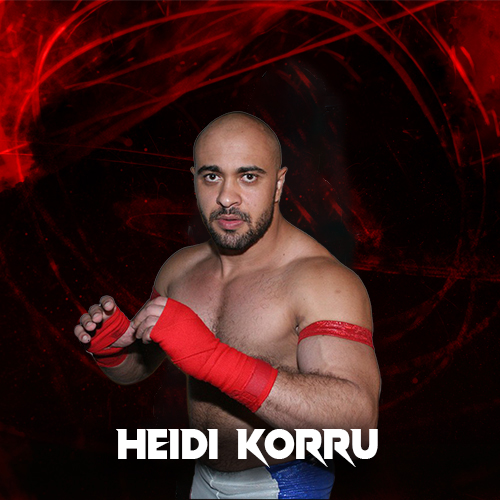 Heddi karaoui
Heddi Karaoui is a French Professional wrestler born on 1st November,1983 in Aix-en-provence, France.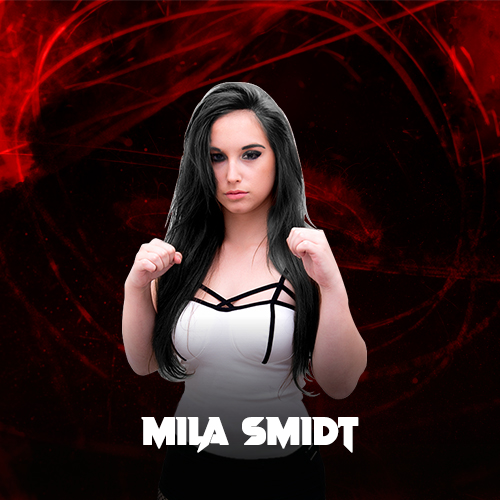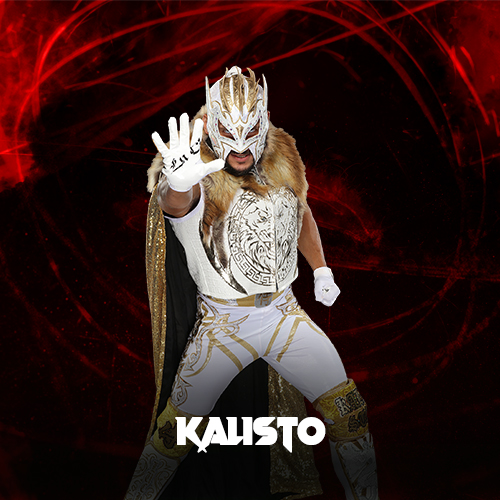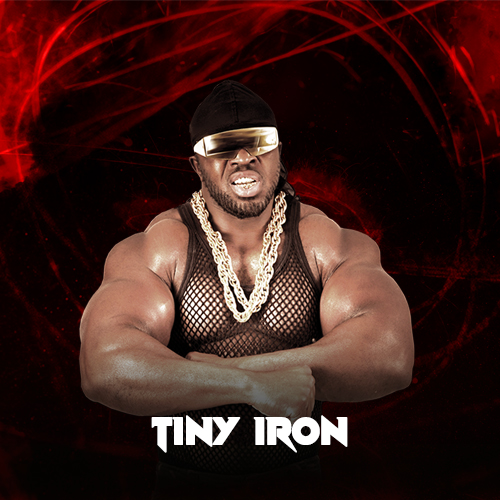 Tiny iron
Ander Harrison was born in London,England on 30th August,1979. Tiny Iron started his professional life as a security guard.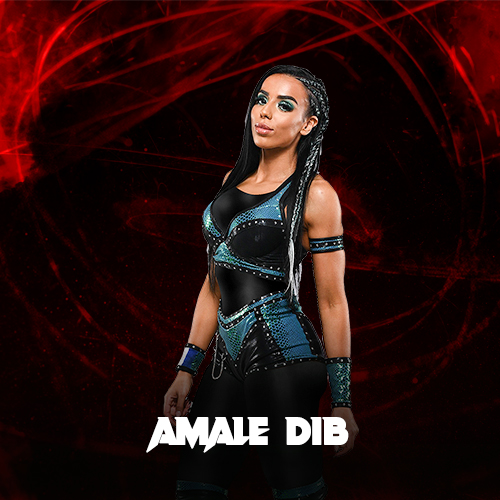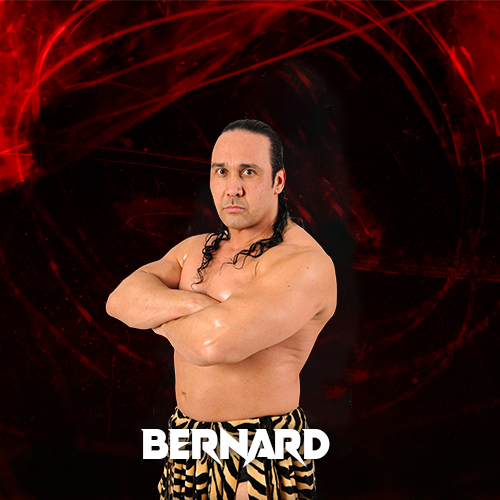 Bernard
Bernard Vandamme is a Belgian Wrestler born on 16th October,1971 in Bruges ,Belgium. Bernard follows two careers, as a wrestler and as a singer.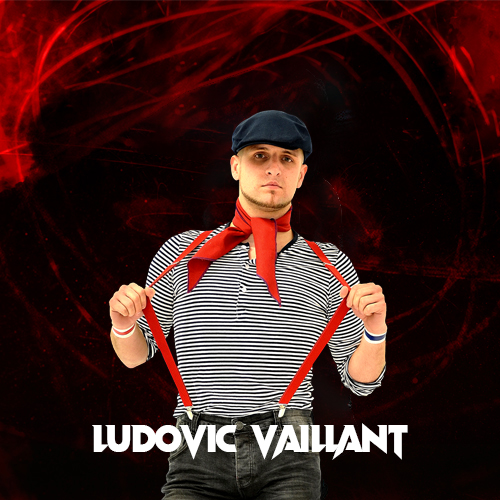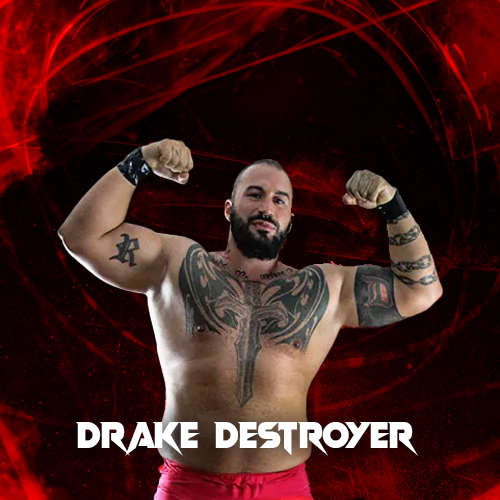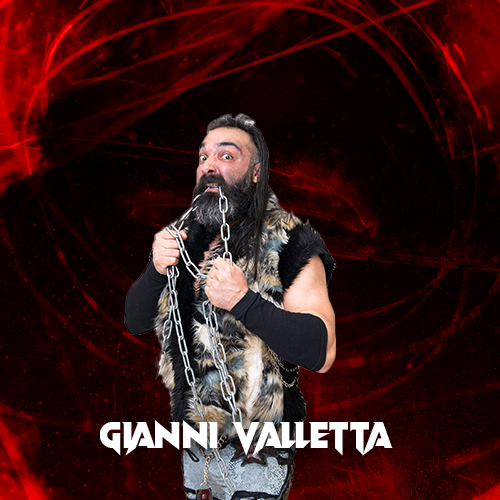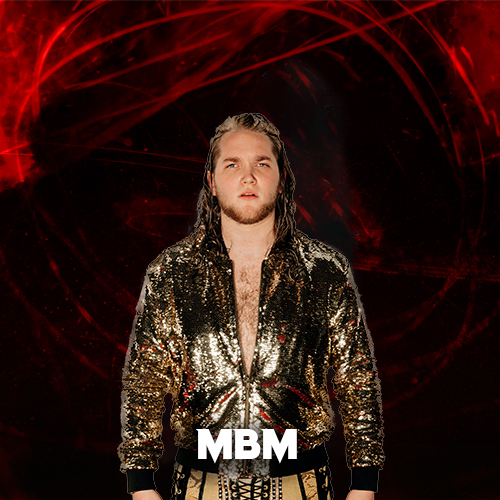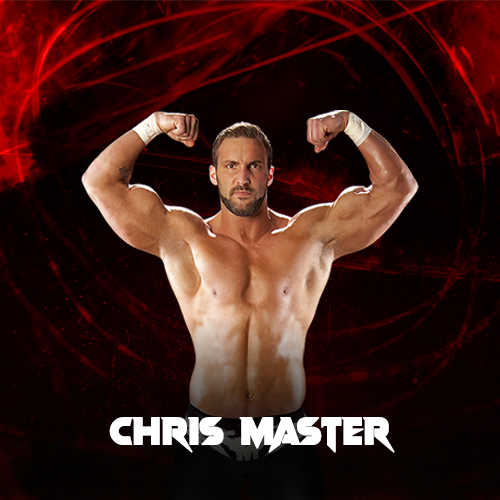 Chris Masters
Christopher Todd Mordetzky, was born on January 8 1983 in Santa Monica, California, United States of America.