ROP Fest Wrestling Stars: Chris Masters, Tiny Iron, Drake Destroyer, Badshah Khan, So Cal Val, Armitis & many more ROP Fest Live Concert Artists: Sahir Ali Baga, Bilal Saeed, Sahara UK, Gul Parna and many more…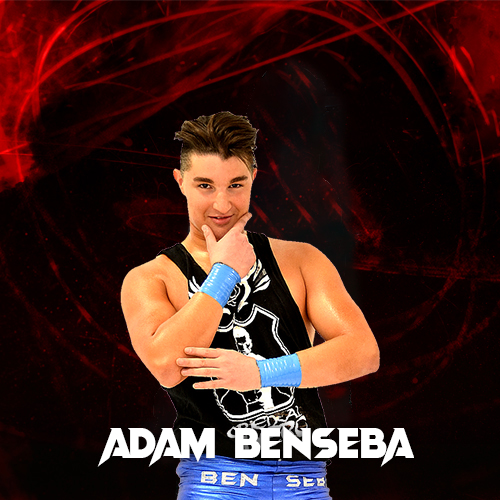 ADAm banseba
Adam Benseba's started his wrestling career 5 years ago and he is expected to be one the rising stars in wrestling career.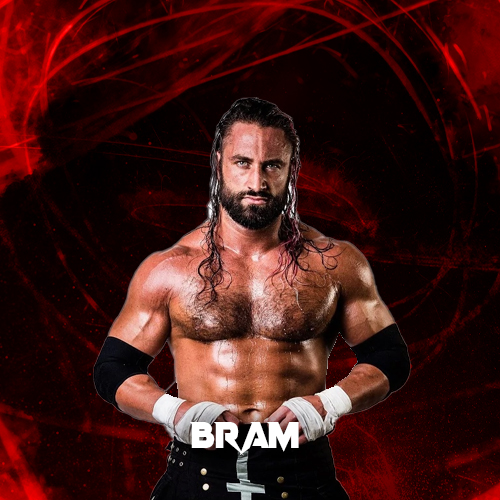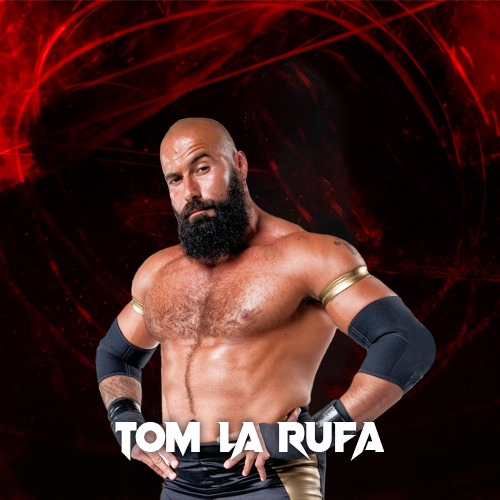 Tom la rufa
Thomas Sylvester La Ruffa was born on 4th May,1984 in Nice, France. He is famous for his work in WWE under the stage name of Sylvester Lefort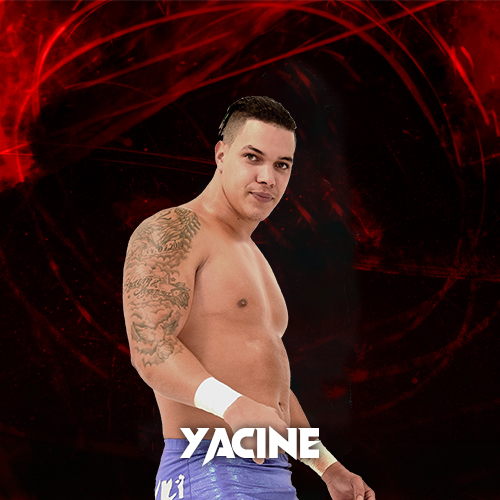 Badshah pehalwan khan
Badhshah Pehalwan Khan was born in Wah, Pakistan . This 21 year old Pakistani wrestler is 5ft11 tall and nearly 220 lbs.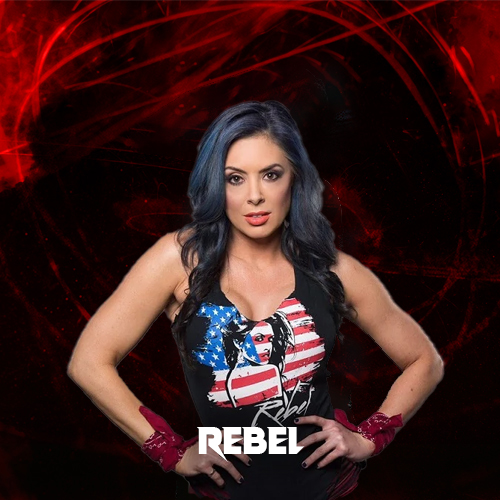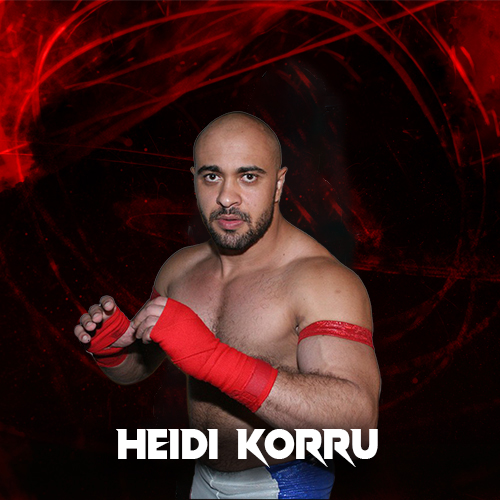 Heddi karaoui
Heddi Karaoui is a French Professional wrestler born on 1st November,1983 in Aix-en-provence, France.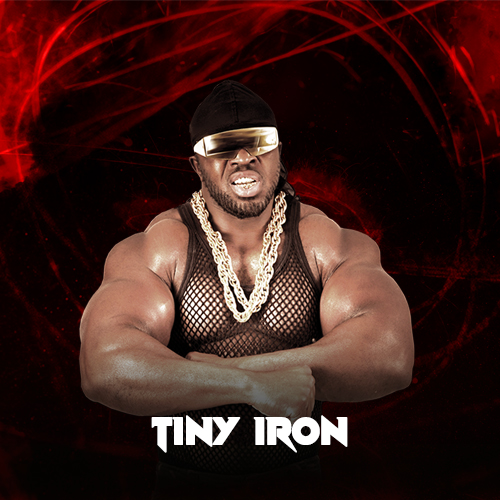 Tiny iron
Ander Harrison was born in London,England on 30th August,1979. Tiny Iron started his professional life as a security guard.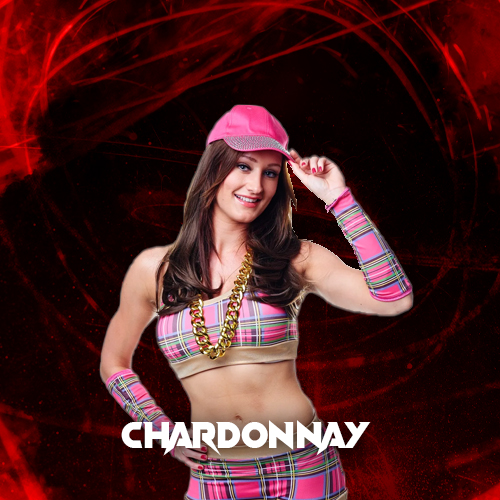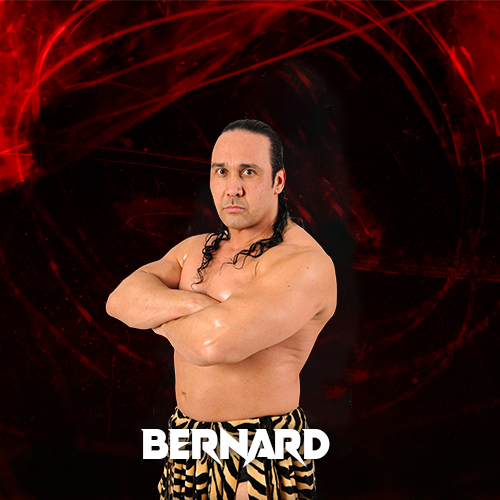 Bernard
Bernard Vandamme is a Belgian Wrestler born on 16th October,1971 in Bruges ,Belgium. Bernard follows two careers, as a wrestler and as a singer.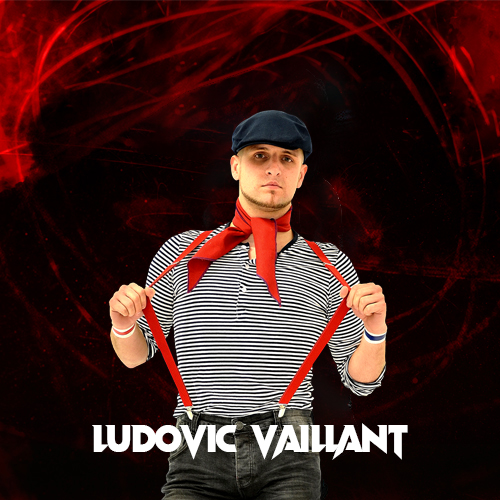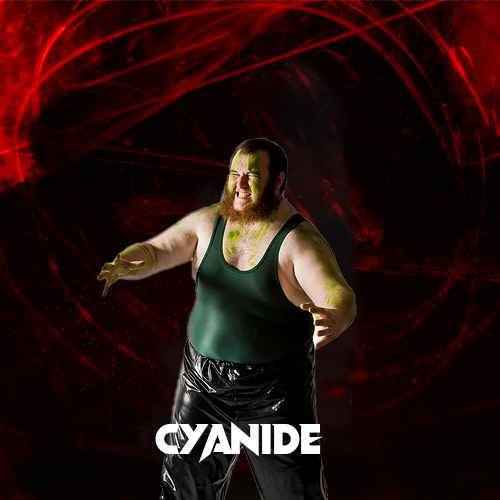 Cyanide
Cyanide was born in Manchester ,England on 10th May,1990. Cyanide is famous in the wrestling world for his huge size and unpredictability.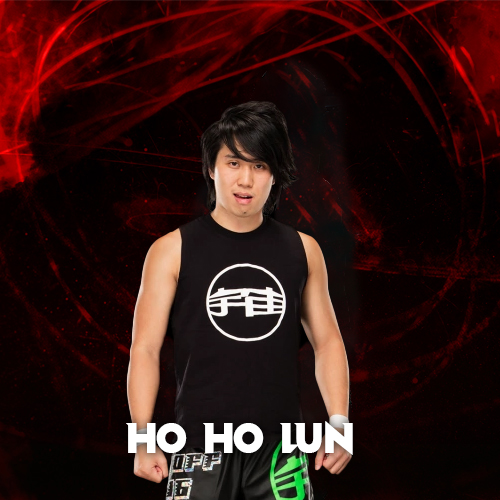 Ho ho lun
Wong Yuk Lun, is a Hong Kong professional wrestler born on 19th July,1987. Ho Ho Lun is 5ft 7 tall and weighs 155 lbs.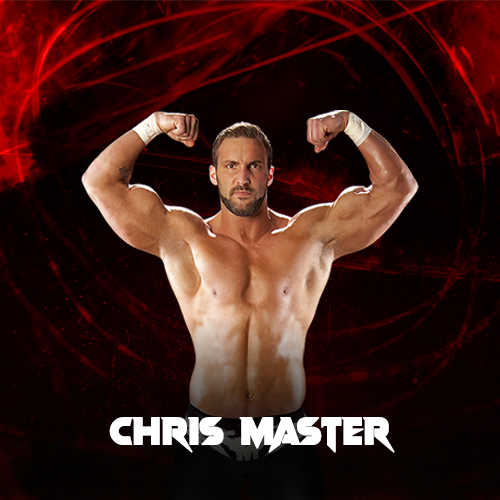 Chris Masters
Christopher Todd Mordetzky, was born on January 8 1983 in Santa Monica, California, United States of America.